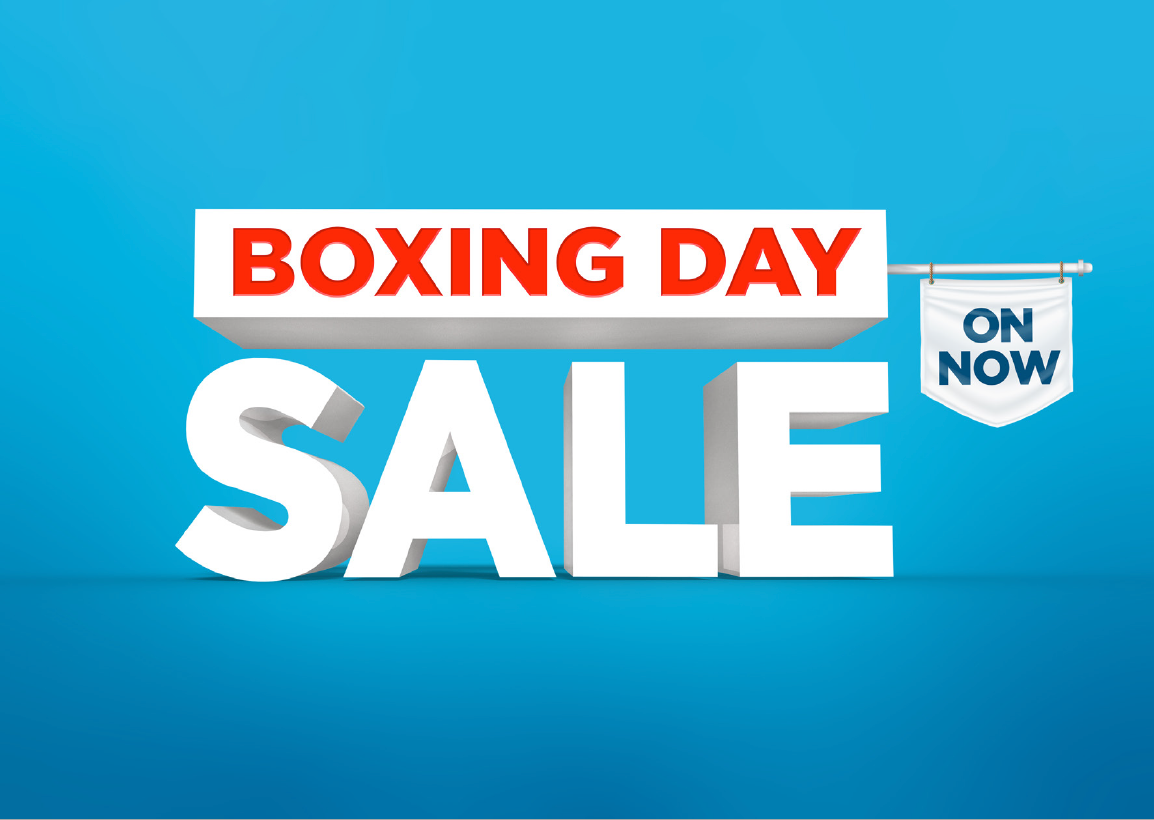 CONTRACT PROJECT:
Undertaken for Warehouse Stationery
Development of a structured 3D Lockup for the 2019 Boxing Day Sale event that could be repurposed easily for various Print and digital collateral. 
This is their biggest sale of the year therefore a strong 3D based lockup was required along with an extensive "kit-of-parts" guideline document to ensure their production team maintained a robust brand identity across all print and digital assets required. 
The Kit-of-parts document covered general usage protocols, placement limitations and controlled the addition of variable design elements that made up the entire lockup asset.  
Intrigue Limited was contracted to develop this work along with their in-house creative director.
All final working assets were created and handed over to the WHS production team to implement across the entire campaign.
Below are the pages from the Kit-of-Parts