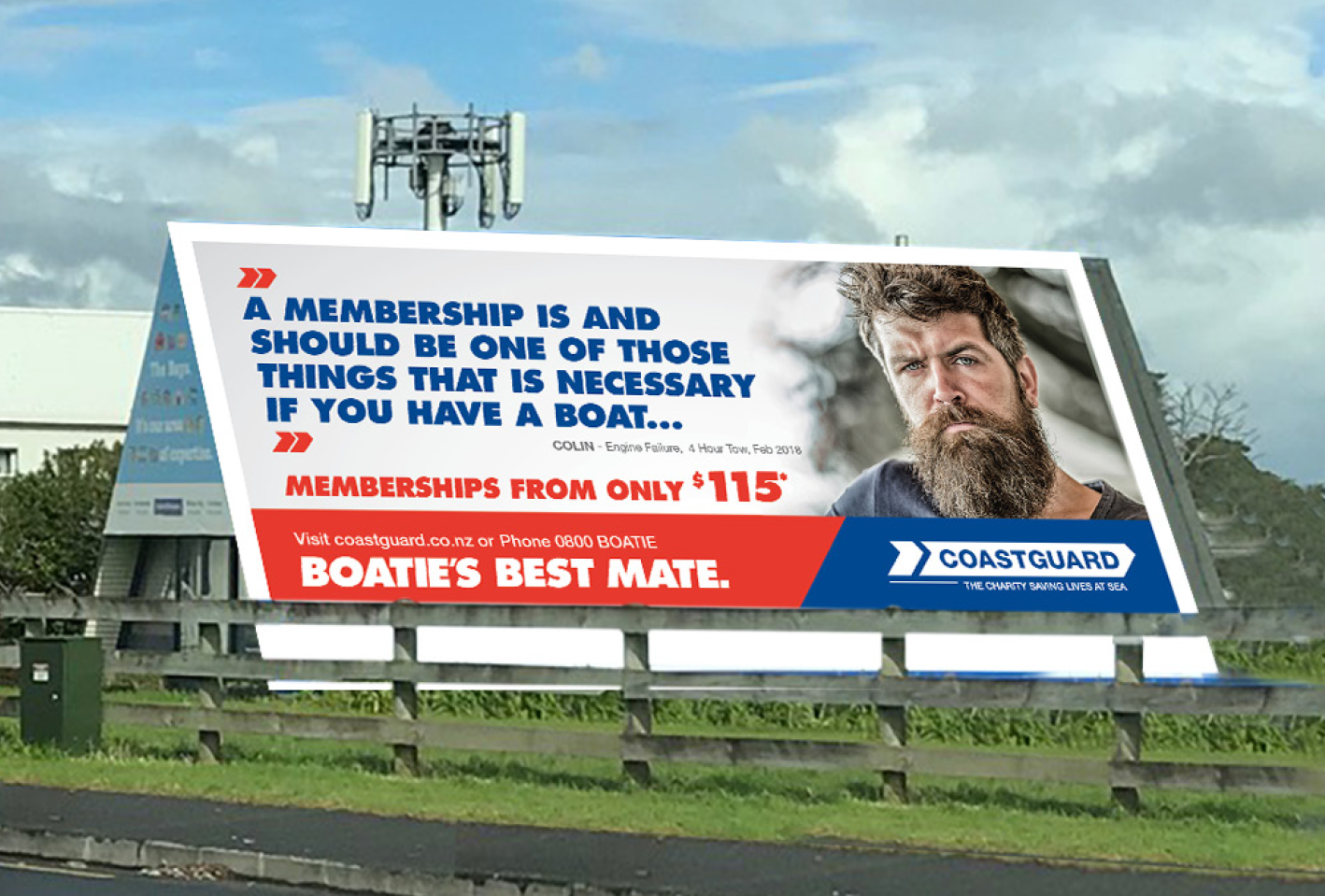 CONTRACT PROJECT:
Private Client
Design and development of all print and digital assets for the 2019/20 Summer membership campaign.  
This base artwork displayed was approved by the client but is just prior to a photoshoot being undertaken with the actual models that were used in the campaign.  
Also shown here is the Boatie's best mate extension campaign
Intrigue Limited contracted to develop along with the incumbent agency account/creative manager.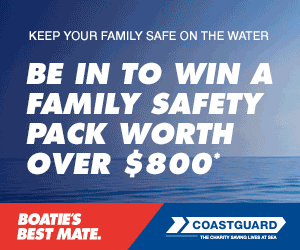 Below is the full campaign collateral for the Summer membership presentation