CONTRACT PROJECT:
Undertaken for Noel Leemings
Tasked with developing a series of illustrative animations to be converted into animated gifs to head up the member only MyNoelleeming EDM campaigns in 2020. 

 These same illustrations where also used on printed POS collateral.
Involved creating a collection of simple line illustrations (sympathetic to the NL branding) where all headers used the same fundamental dimensions and proportions, while endeavouring to include the myNoelleeming star component in imaginative ways - to express the movement and the core message of the promotional theme at the time.
Assets where developed for promo themes such as:  
Winter, Easter, Halloween, Spin to win, Heating, Cooking, Appliances and Autumn etc. 
Intrigue was contracted to develop the design style for the illustrations, create the core illustrative elements, and then pull together the relevant storyboards on which the animations were based. 
Below are some of the final animated gifs created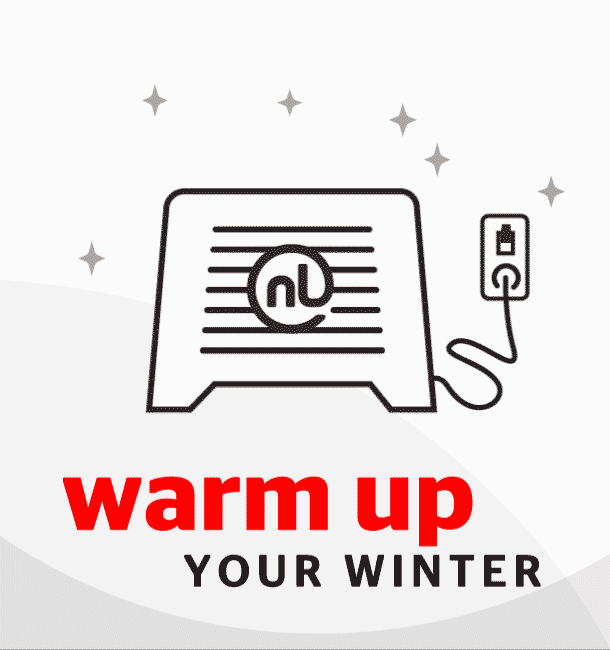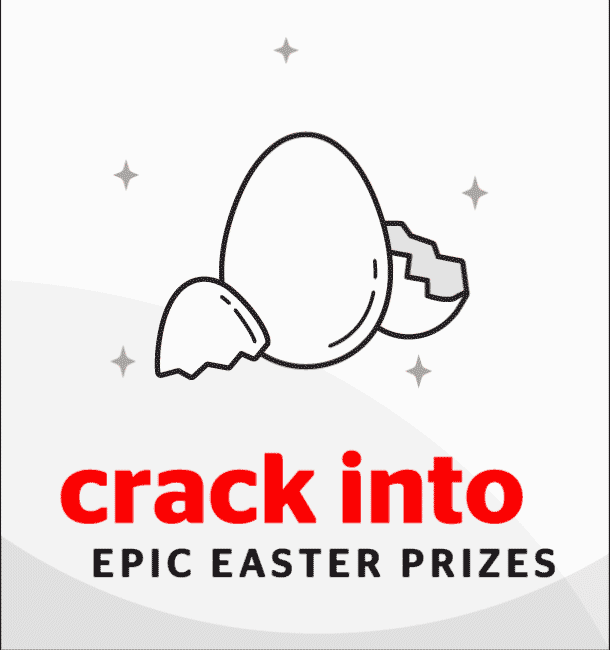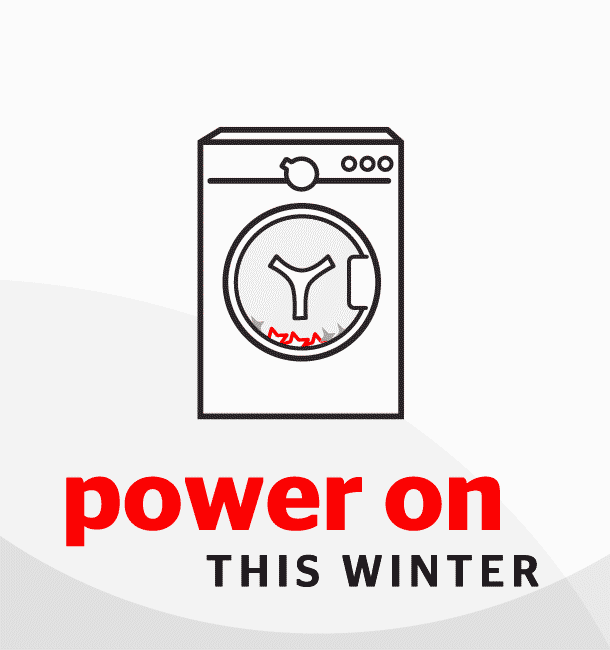 Below are some examples of the illustrations in an EDM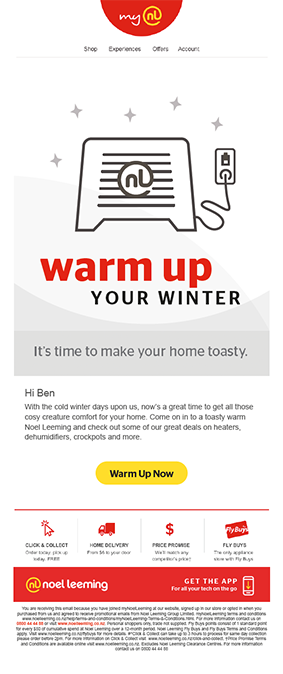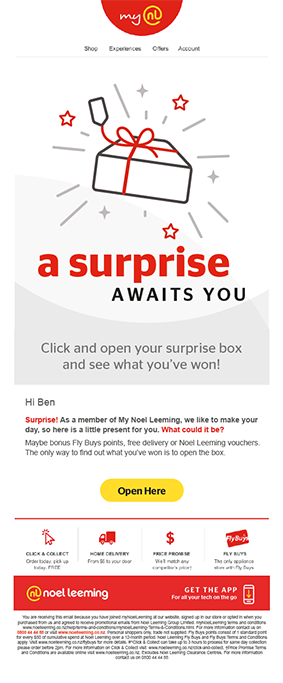 Below are some of the Printed A3 POS assets created