We took what was essentially just a name "Starline Products" and repurposed it into a logo and logo form to move into line with the direction and drive of the new management team.  
Firstly we replaced word 'products' with 'Group' to provide a much more substantial implied scale of operation, however we also chose to retain the incumbent type face for the words STARLINE so that previous consumers would identify easily with the new brand.
Secondly we added a tag line that was simply a 3 step statement of the process of working with Starline - this became a mantra for their sales team to drive home the benefits of dealing with a one stop shop.
We determined with the client that the company could essentially be broken up into 9 distinct product categories which allowed us to develop a structured logo icon comprised of 9 blocks.  Each is represented with colour coding which not only represented the modular nature of the business, and the concept of wholesale warehouse/delivery, but could also be utilised to distinguish products visually in brand collateral.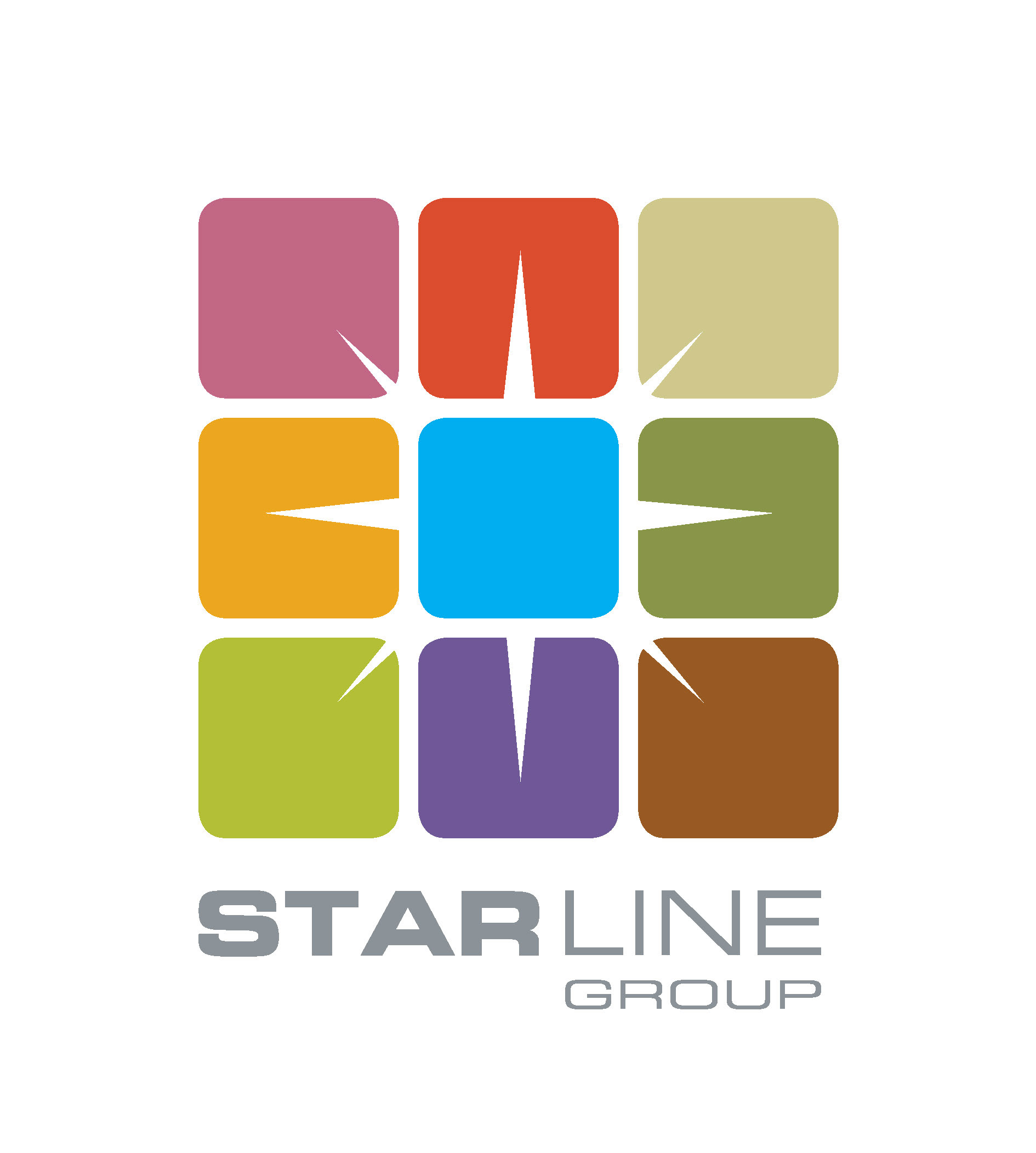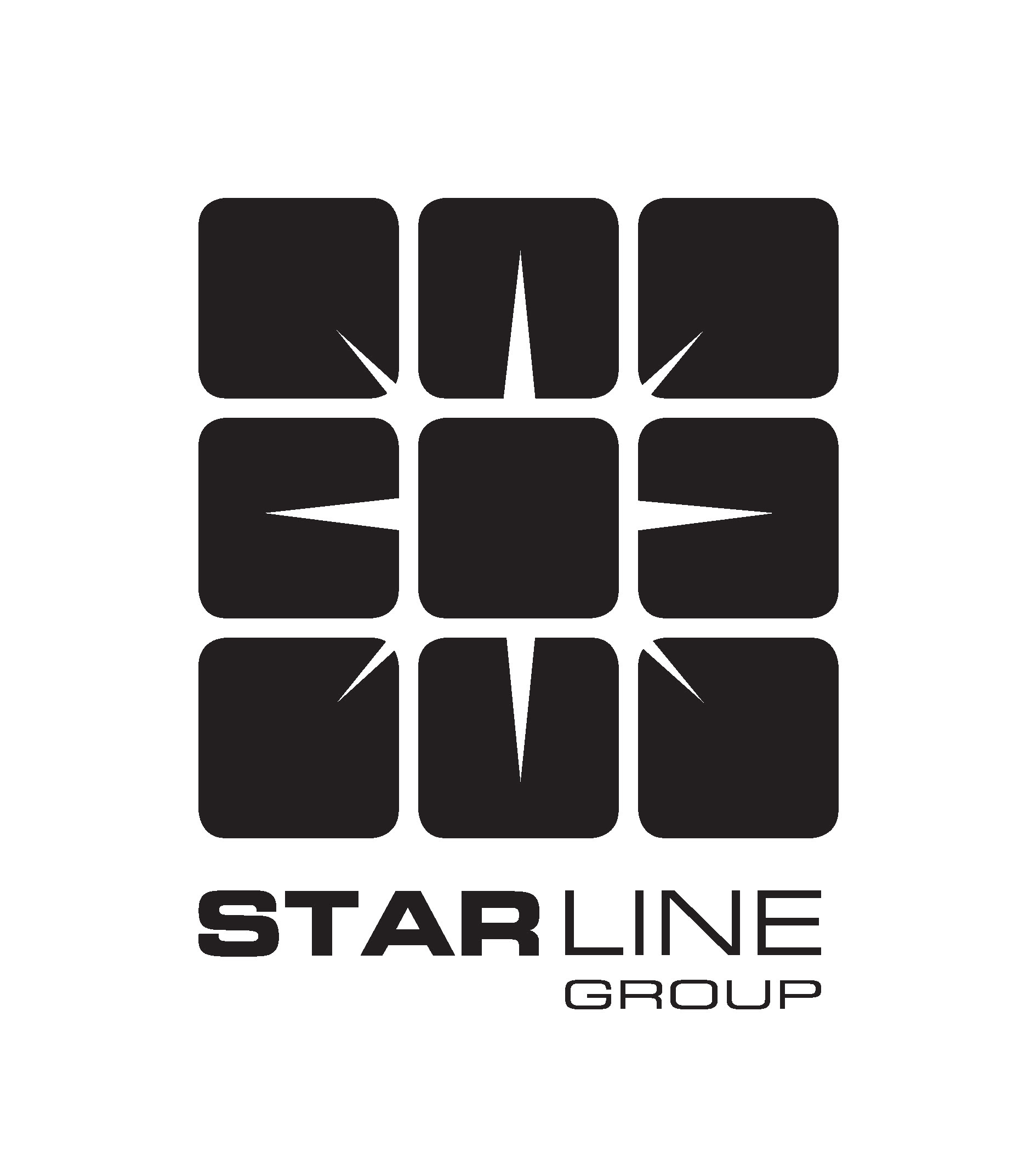 Path to Transition
Following on from the logo development, we then engaged with the client to provide transitional communication aids over a period of 2 months to help herald in the new brand with out alienating the consumer base. 
This was done via a mixture of teaser information in newsletters, emails and promotional material telling a story leading up to the day when the new logo was unveiled and launched across all brand collateral.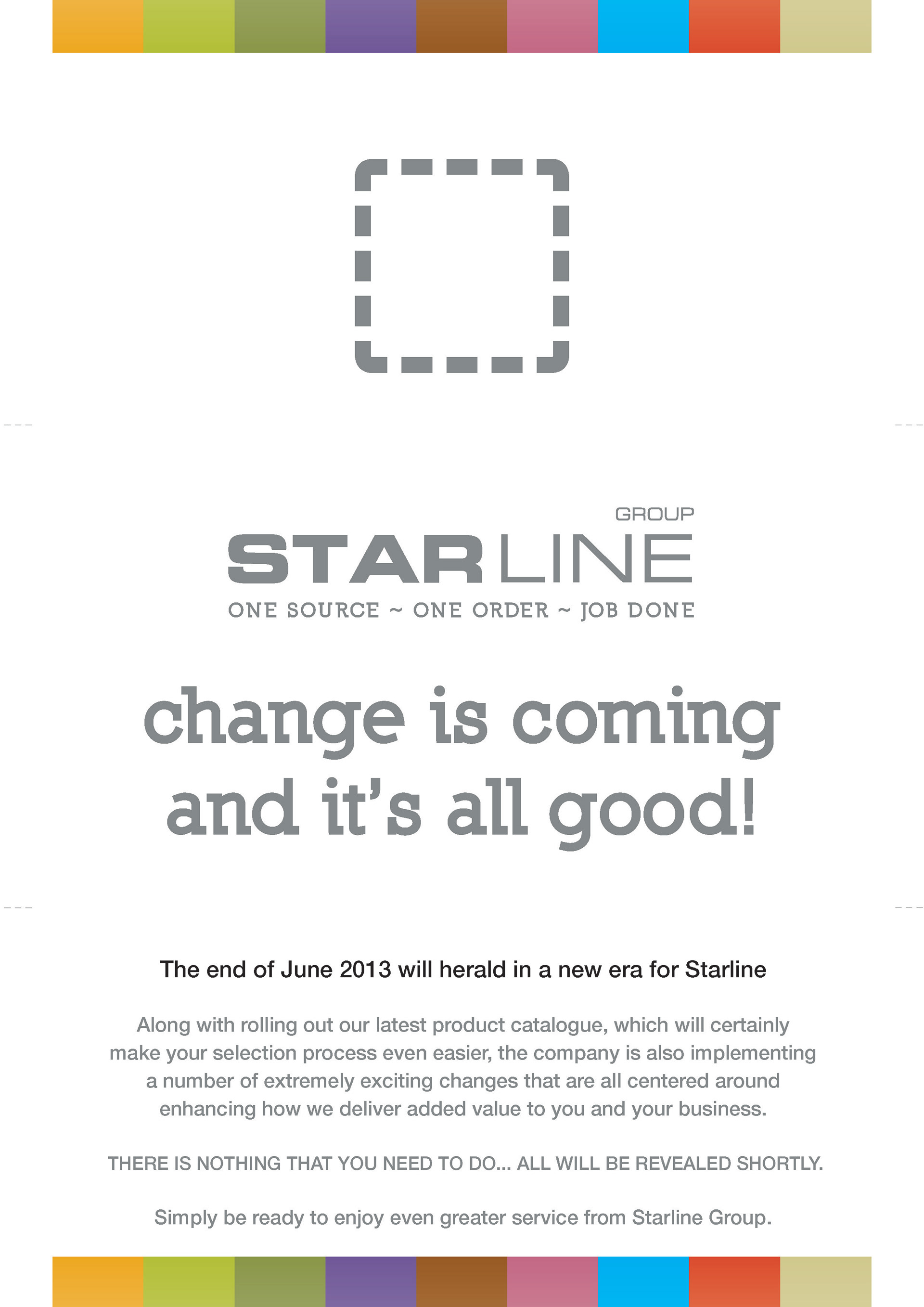 The Launch
On the Launch we also rolled out the all new product catalogue using the new brand collateral along with a 6 month promotional prize driven campaign to encourage greater use of the catalogue during the order process. 
The transition went very well and the client indicated that there was no negative feedback during that 6 month period, just very happy customers.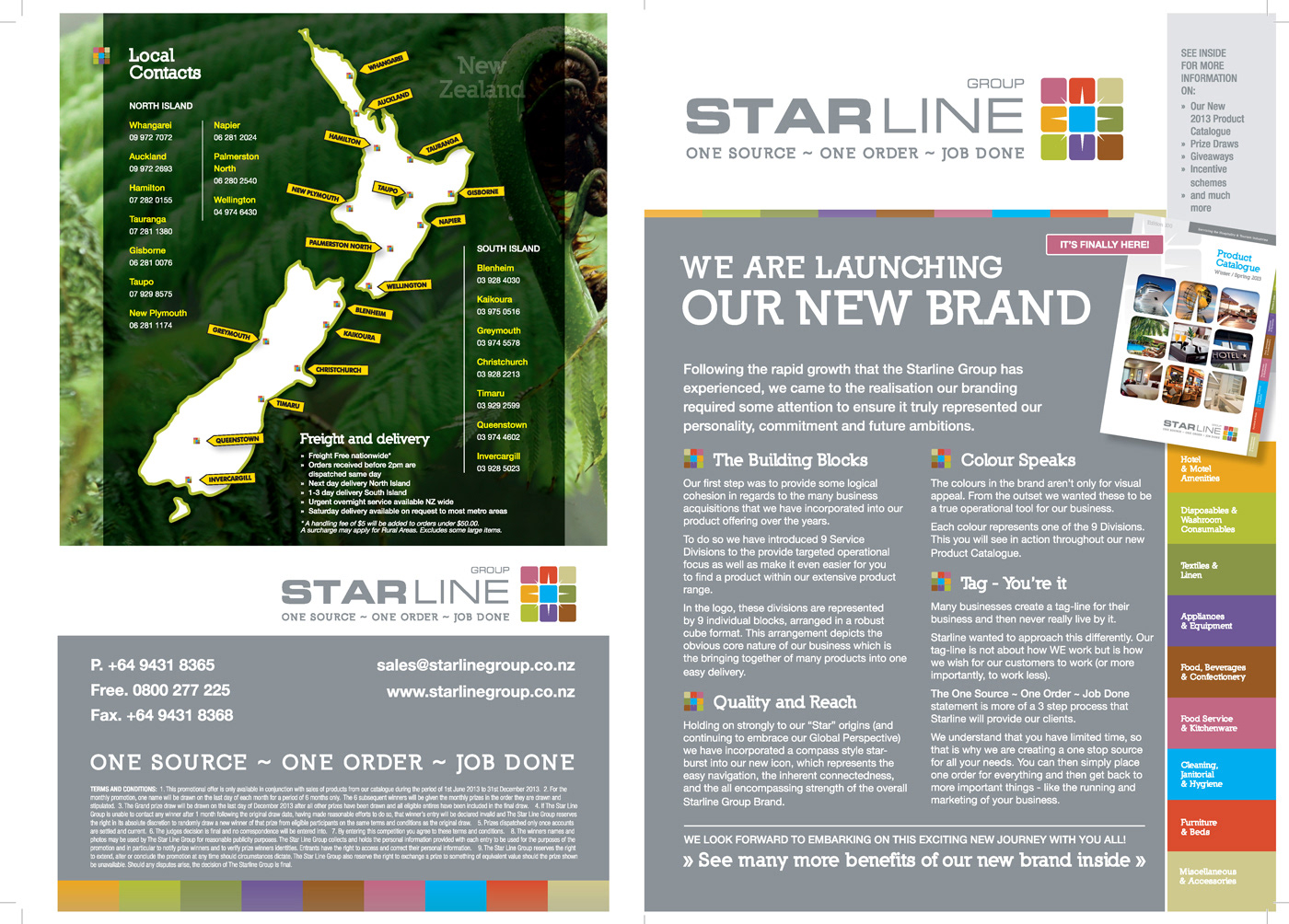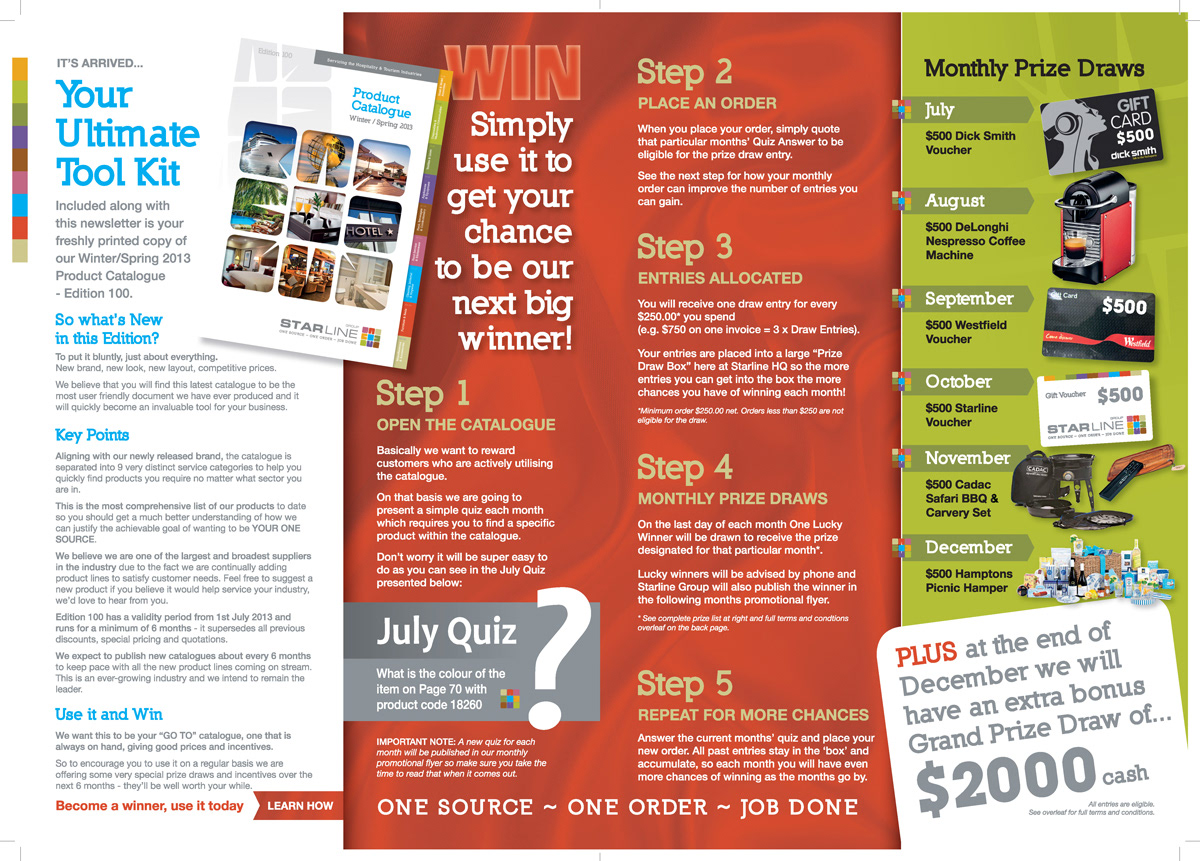 Roll out of other brand collateral
The brand elements were further reinforced via other promotional material.